Mamaia is one of the greatest resorts on the Romanian seaside that everybody loves and adores! It is the most visited resort each summer, with tourists that come from all over the world to spend at leas a weekend here. And now we will show you more about Mamaia Nightlife and why you should do your stag here!
#1 Mamaia Nightlife – Top Rated 5* Clubs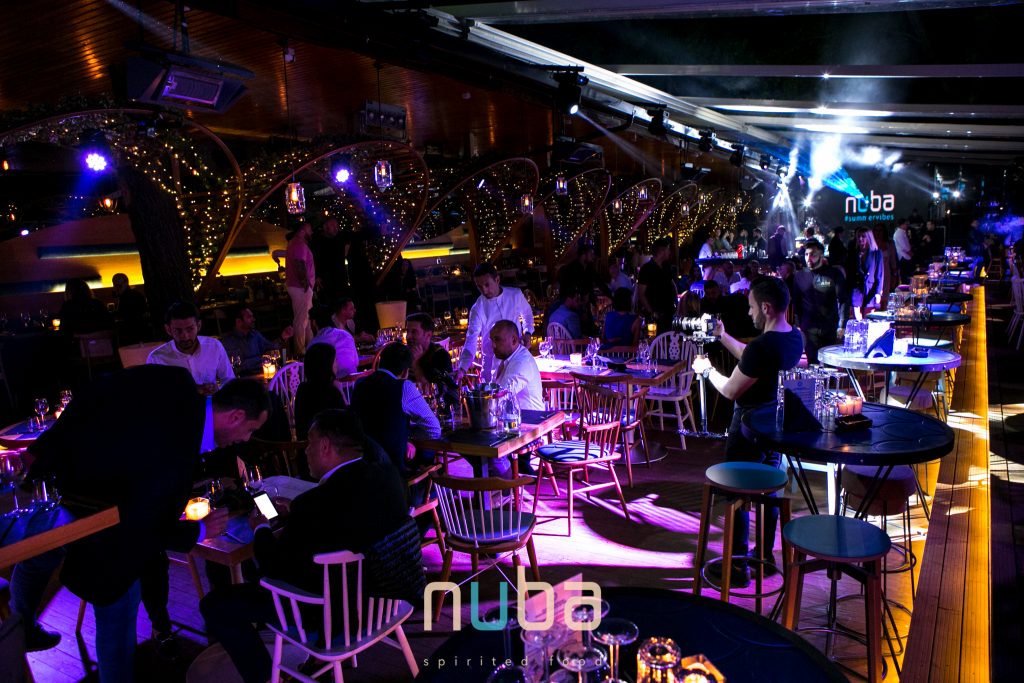 Mamaia resort is known for its Top Rated 5* Clubs such as Fratelli Beach & Club, Bamboo Club, Loft Mamaia, Asylum Mamaia, Cafe del Mar, Biutiful by the Sea, EGO Club Mamaia and so many more!
If you like a raging party and a VIP treatment, these are the places to be in Mamaia resort!Here you will party 24/7 in beach clubs and terraces that have the best drinks and foods in town!
If you partied hard with Luxe Romania in Bucharest, then you know what we are talking about. Take that fun, multiply it by two, add sand and a sea and that is the sweetest recipe for BEST STAG EVER!
#2 Mamaia Nightlife – Best Food in Constanta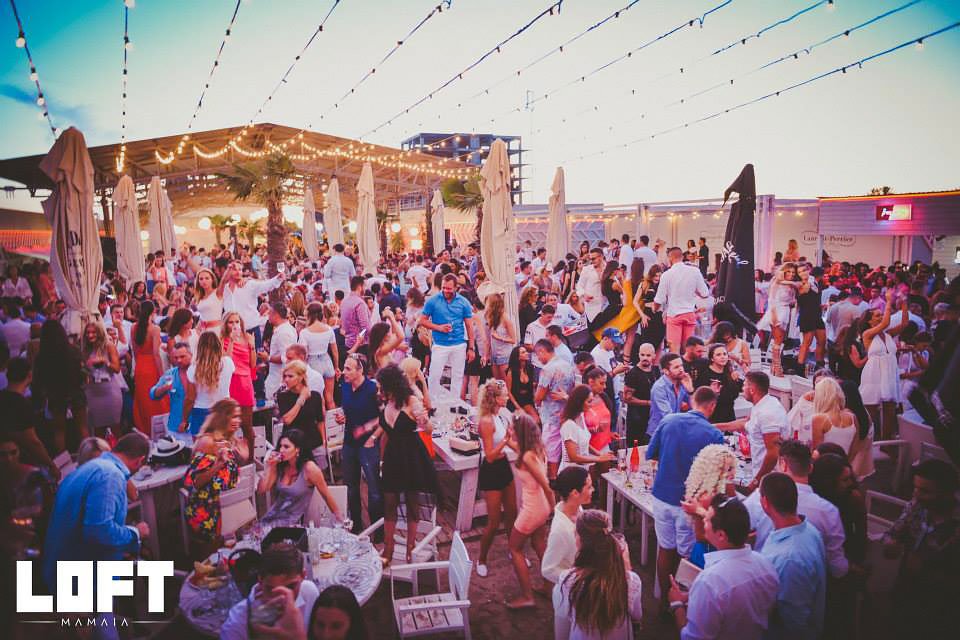 If you love food as much as we do, Mamaia is the place to have a full meal. Most of the Top Rated 5* Clubs in Mamaia also serve food.
Let's take Loft Mamaia, for example. The club opens around 16.00 P.M., and tourists go there for a drink and a fancy meal. All products are fresh and cooked by 5* chefs that know exactly what customers want.
Dinner can be served at clubs all night long. If you are not a fan of waiting, Mamaia resort has fast-food vans and restaurants along the beach strip!
#3 Mamaia Nightlife – Pool Parties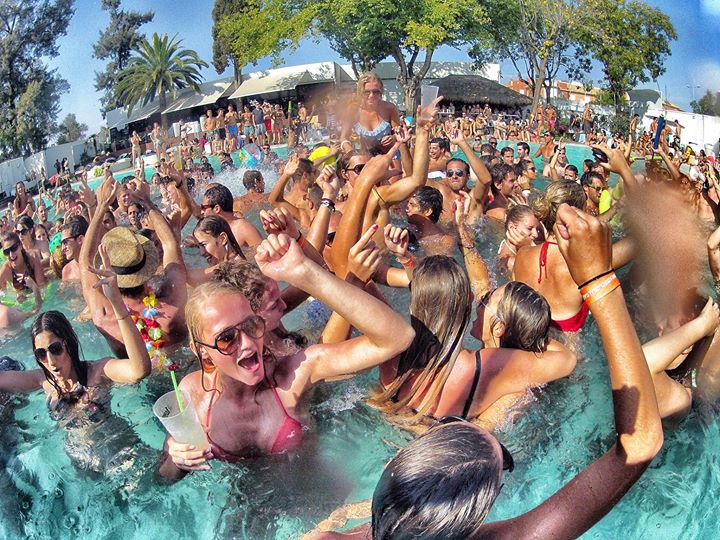 If you are a fan of sky blue water, EGO Club Mamaia is the place to be! With plenty of room for more than 1000 persons, the place is a crazy pool party place to be!
You can lazy around the pool on a double bed or a single sunbed which you can place in the pool, sit at the bar and meet sexy girls from Romania or eat lunch at their own restaurant.
Also, you can rent it for special occasions such as a stag party with strippers or birthday parties. And if you still want to go swimming in The Black Sea, no worries! The waves will be at a 2 minutes walk from your sunbed!
#4 Mamaia Nightlife – Crazy Concerts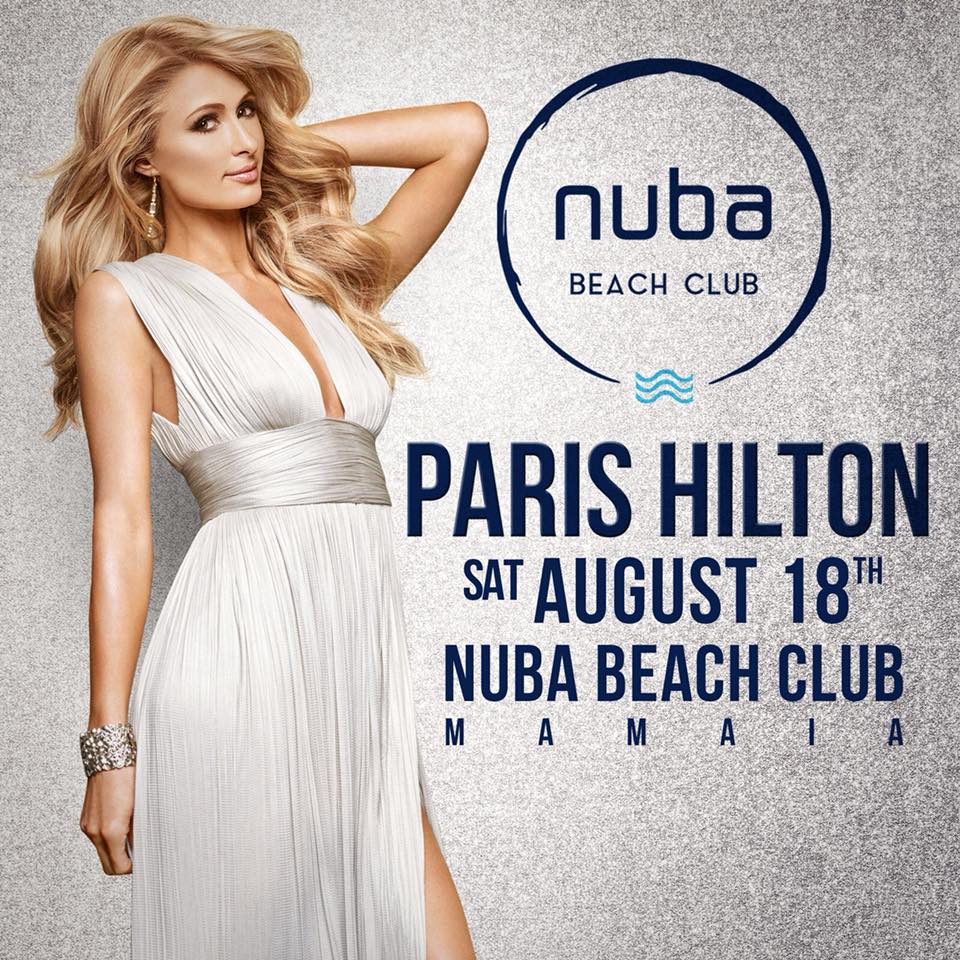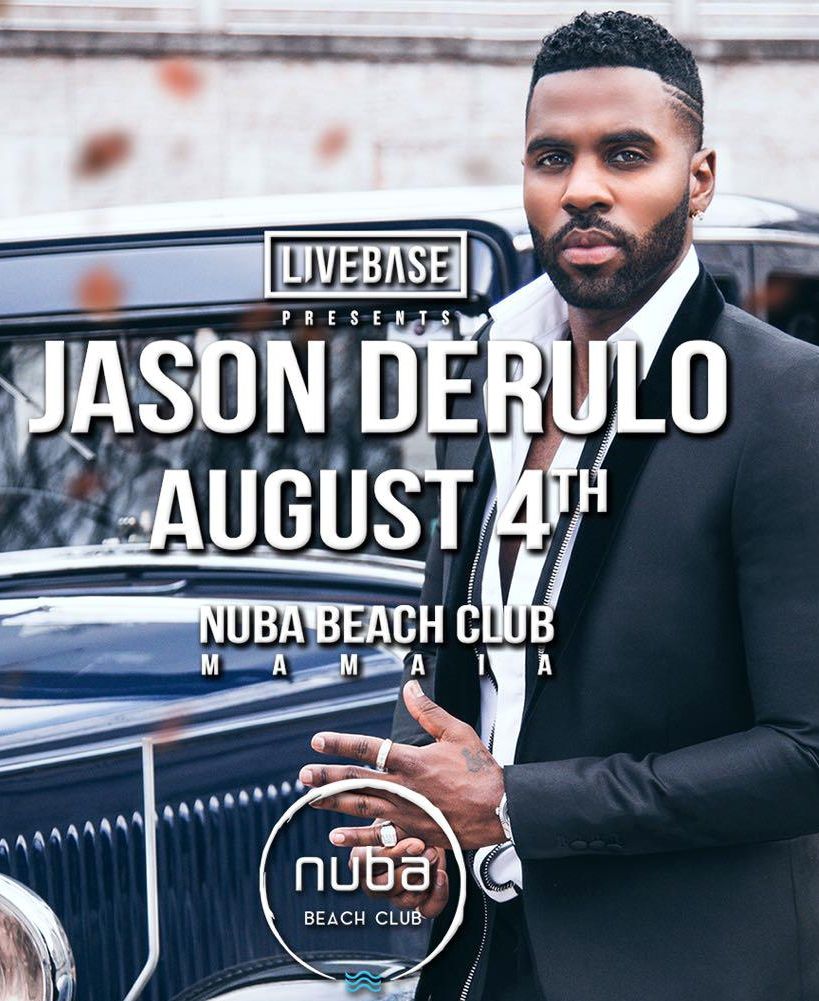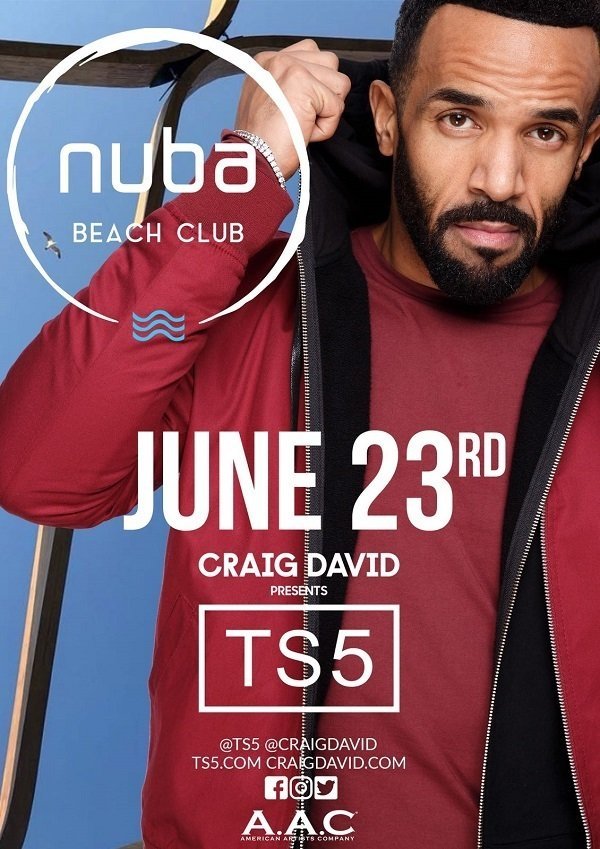 As we spoke before on LuxeRomania.com, Romania has great events all year round, especially during summer time. Every week there is a concert in one of Mamaia's Clubs.
Let's take for example the summer of 2018. Nuba Club in Mamaia hosted parties with Jason Derulo, Paris Hilton, Rick Ross and Craig David! But not only crazy parties and concerts!
Close to Mamaia, once every year, on Modern Beach in Constanta, Romania has one of the coolest festivals on the beach: Neversea! We are talking about Untold's baby brother, by the sea! Party hard for 4 days and nights. You up for it?
#5 Mamaia Nightlife – Tourists go wild
Now, after all this talk about clubs, booze, parties and food, how could we not talk about the people? Romanians are known throughout the world as one of the most friendly of all. They love to party 'till the sun sets and rises again… and again…and again.
So if you feel like having fun or finding the love of your life, Mamaia is the place to start! All the locals and tourists are on crazy party mode on and will make your night worth worthwhile.
Now, let's just be honest: how good does this sound? Try not to miss 2019's summer and book your weekend in Mamaia, Constanta, NOW!