For legendary stag weekends, Romania is one of the best locations in the world and Luxe Romania is the perfect agency to get the organisational burden off your shoulders!
Whether you want a weekend of adventure in the great outdoors or you're looking to have two-days of non-stop partying, our experts can cover all your needs. Your only job as the best man or bridesmaid is to let us know what you want for this special occasion. The rest will fall into the hands of our capable event planners.  
Unforgettable Stag Weekends Romania can Offer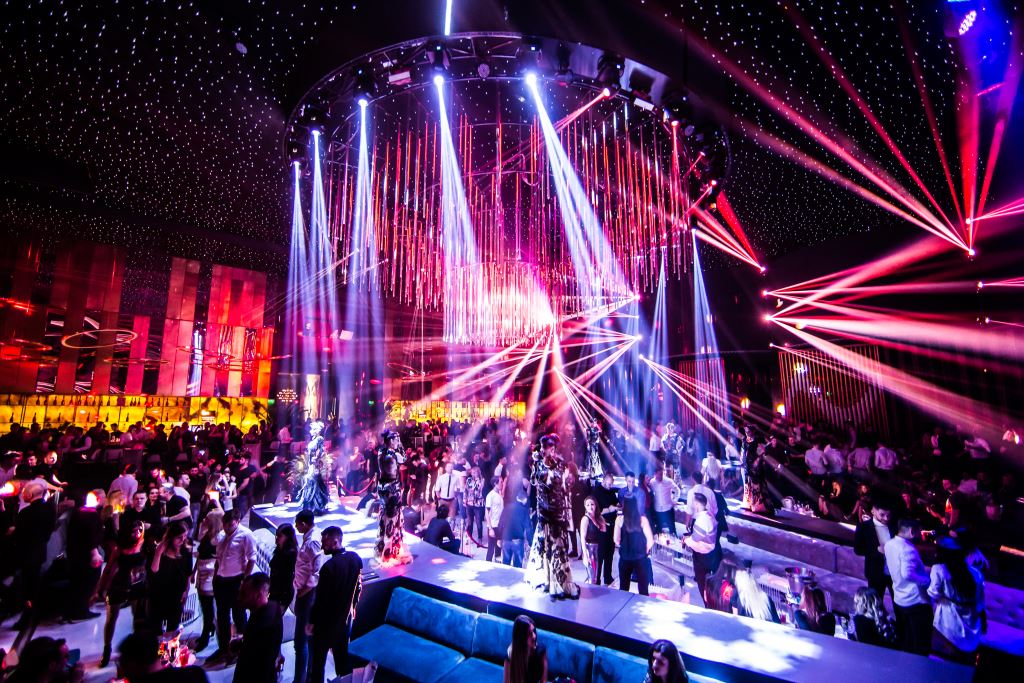 We know how to entertain large and small parties, and our main job is to make sure everyone is happy. For this, we cultivated a wide network of relations with the best clubs, hotels, restaurants, and tour operators in the country. As a result, we can get you in the hottest parties and we have access to the hottest clubs and parties in Bucharest, Mamaia, Brasov and Cluj.
Non-stop Party
Are you ready for the best hen and stag weekends Romania's clubs can offer?
We have plenty of experience with organising parties for both male and female party groups. Furthermore, our collaborators will gladly open their doors for us. Not to mention, Romanians are legendary for the way they party before the big night, so if you're looking to share the fun, you'll have lots of friendly faces around.
We can get you in the hottest clubs in Bucharest and Mamaia (a location famous for its beaches and diverse offer in terms of entertainment).
Now, just to make an idea of what we can do for your party, here are some of the activities we recommend:
Bar crawling on Lipscani
Bucharest has lots of bars opened all-night-long. So, if you're looking for a varied experience, our experts can organise a bar crawl, in the Old Town, in no time.
One of our guides will walk with you from one location to another, for a bit of insight in the local culture and easy access to the coolest bars.
Special Services
Our connections come in handy when your party is big. Most local clubs don't allow big parties (especially for a stag group) which is why we need to make special arrangements. We have partnerships with high-end clubs and bars so we can get entire groups in the hottest locations in the city. Furthermore, if you don't want to party with everyone in there, we can arrange special VIP areas/tables for your group.
Wine tasting and brunch on the beach

Not all stag and hen parties are about drinking and partying all night long. So, if you're looking to enjoy some time with good friends while experiencing interesting activities, we can help. Our team can organise anything from spa days and pampering, wine tasting, to guided tours around Bucharest and other locations around Romania.
Make an enquiry for this service
Fun Activities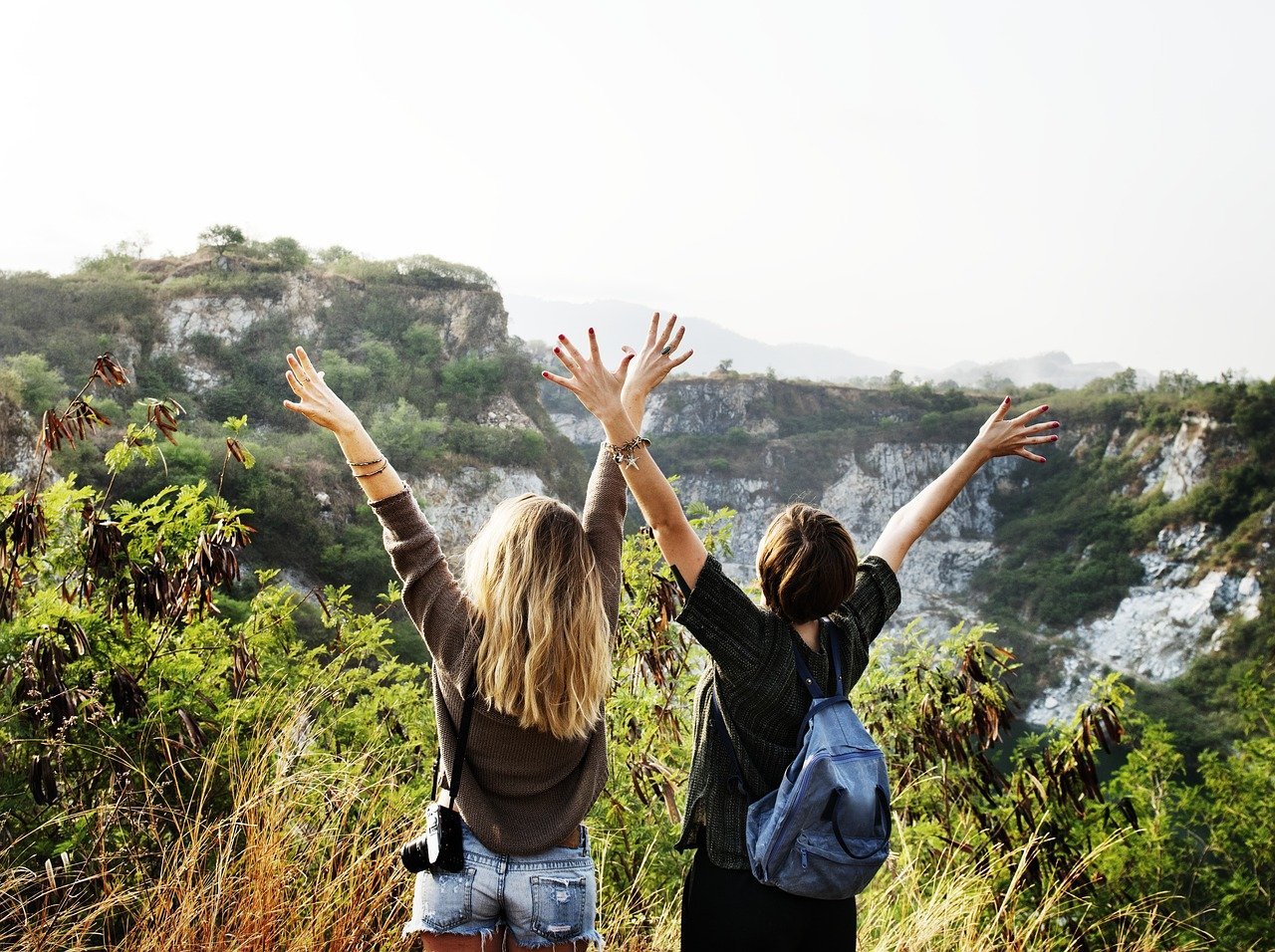 If you like something more adventurous, Bucharest is close to some of the most impressive mountains in the country: the Fagaras and the Bucegi. Both have wonderful landscapes and plenty of attractions. You can either take a tour in the Transfagarasan (one of the most beautiful roads in the world, featured on one of Top Gear's special episodes) or you can choose to visit Brasov and its surrounding, gorgeous castles.
Just imagine spending your last weekend of freedom with your best friends, admiring the Peles Castle and the Bran Castle (the supposed home of Dracula / Vlad the Impaler)! These are two of the most well-known points of interests for tourists in Eastern Europe.
Furthermore, Brasov is a city situated close to the mountains, so you can participate in lots of outdoor activities. Maybe even try some off road driving. The choice is yours!
Be the Best Man or Bridesmaid!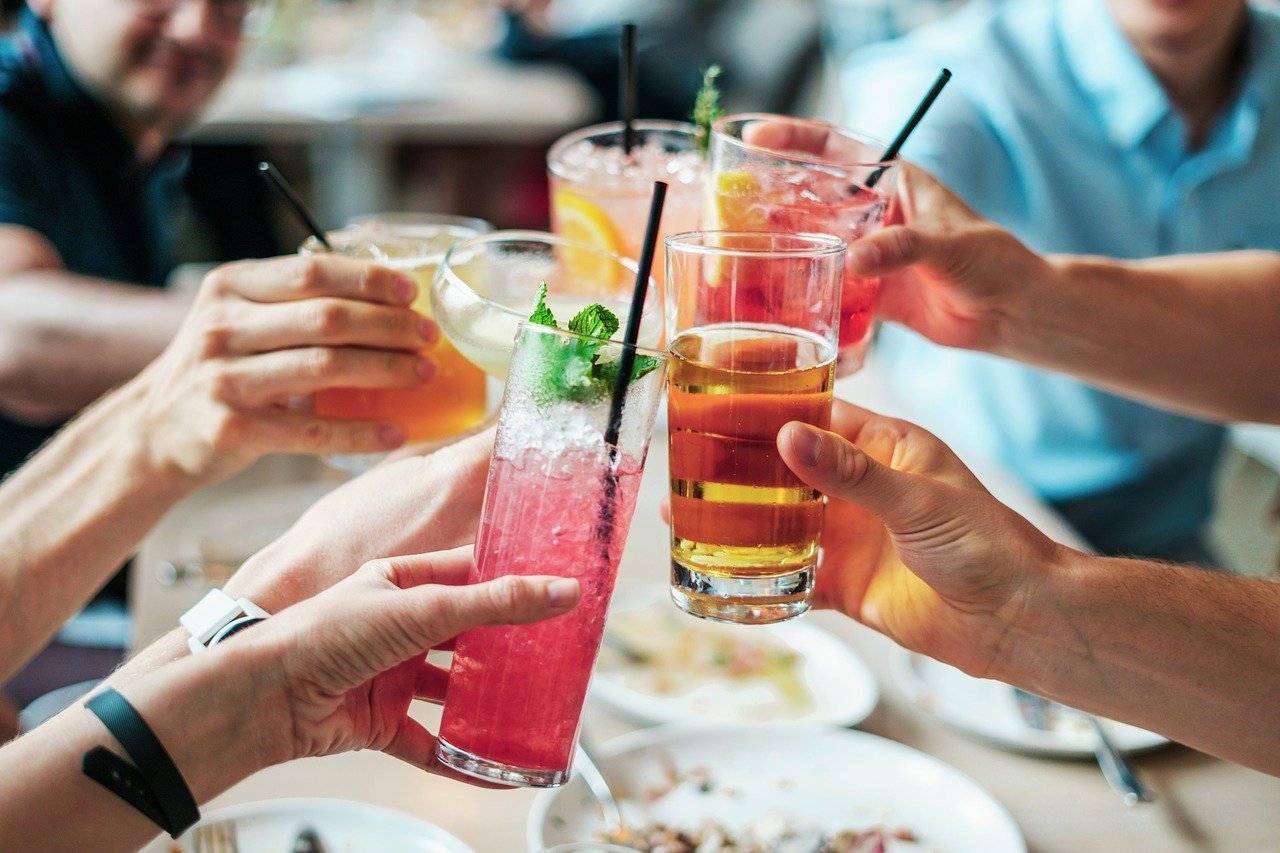 The secret to being the best man or maid of honour at your friend's wedding stands in how good of a stag or hen do you can throw. So, don't leave anything to chance and get in touch with us!
We have specialists in event planning and we collaborate with the best of the best in the entertainment industry. This way, we can organise everything on your behalf. Even more, by taking the stress off your shoulders we make sure the best man/bridesmaid will have also have a good time.
Give us a call today and let us help plan an amazing last weekend freedom for a weekend that you and your group will never forget.
Make an enquiry for this service