New Years' Eve parties are very important! They mark the end of a great year and the beginning of an amazing one. Luckily, New Years' Eve parties in Bucharest are legendary because they are organised by the best clubs and restaurants in town.
So, if you want to party in high society, have a look at the events Bucharest has to offer for NYE 2019:
Classy Party Nuit Sociale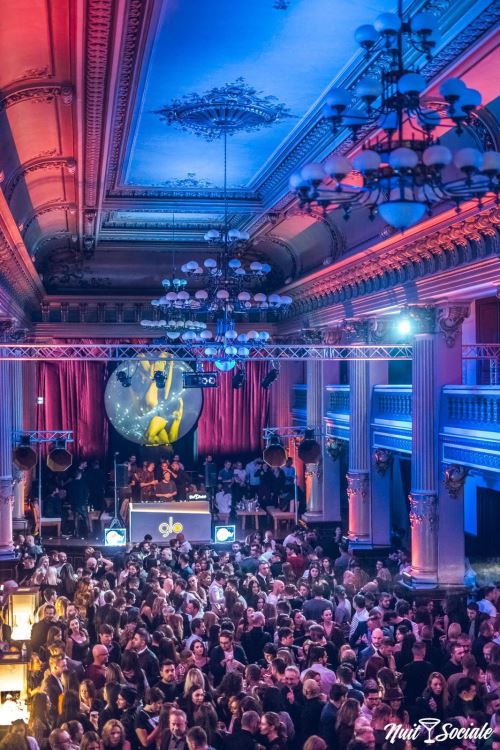 Hosted in the building of the National Opera, this party promises to bring a breath of fresh air in the standard bar/club NYE event. The location is stunning, and the organisers will make sure this is going to be a night you won't easily forget!
According to the original party ad, there will be an open bar and gourmet buffet. Still, you can only attend if you've booked a ticket in advance.   
NYE at Fratelli Club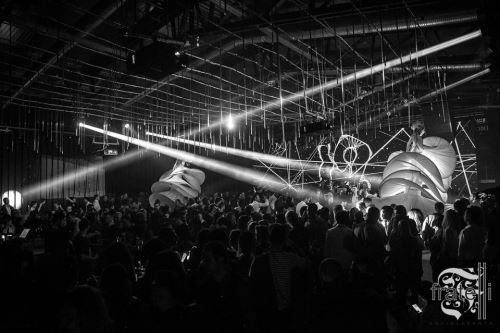 For those looking for a luxurious experience, the Fratelli Lounge party is the right place to be! On NYE 2019, organisers announced a wide range of artists, performers, and shows. So the fun will be up to the highest standards all night long.
Furthermore, the night will be sprinkled with lots of dancing on modern tunes mixed by famous DJs. But don't worry, you'll get to replenish your energy! There will be delicious foods and amazing drinks at your disposal.
Given that Fratelli is among the most well-known clubs in town, this will be one of the best New Years' Eve parties in Bucharest. So, don't hesitate and get on board!
New Year, New Face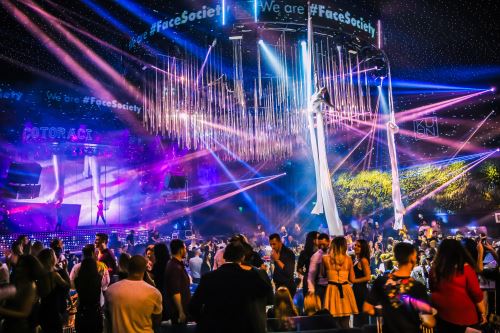 Face Club Bucharest also announced their party for the NYE 2019! The fun will start at 10 pm, on December 31st, at their location in Bucharest, and will be over late in the morning. So this New Year's Eve you will dance all night long and enjoy a night of genuine fun with your friends!
If you're interested in joining any of these parties, just get in touch with us!
Other Clubs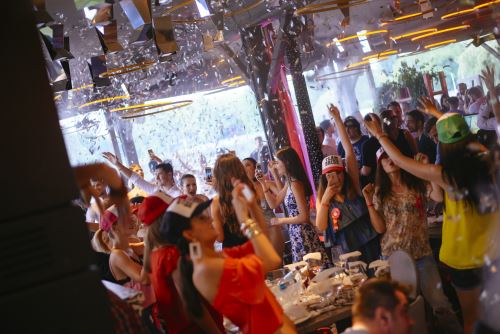 As you can imagine, there will be tons of New Years' Eve parties in Bucharest. So, we'll only mention the most interesting ones such as:
Other New Years' Eve Parties in Bucharest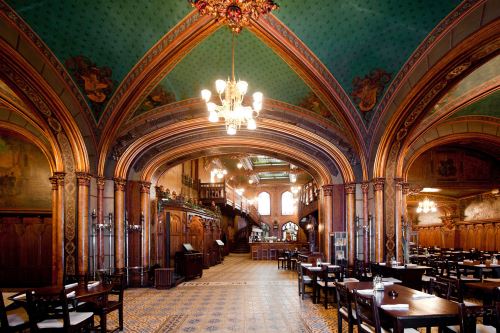 If you're looking for an elegant event and maybe a fine, high-class dining experience, you should consider a restaurant. After all, not all New Years' Eve parties in Bucharest have to be about loud music and crazy drinking, right?
We recommend trying the Caru cu Bere restaurant, where you'll find good food, Romanian and international drinks, and fantastic artists to entertain you. Here you can enjoy two types of events:.
One that's addressed to people looking to have fun in a more elegant manner.
One for the party people who love to dance, drink and have fun up until the crack of dawn!  
Are you Ready?
As you can see, the list of New Years' Eve parties in Bucharest is quite long and there are all sorts of events from which to choose. The good news is that you still have some time left to decide. We can get you in wherever you want, even though some parties may have already been booked. You just have to let our party planners and event organisers know where you want to go and we'll make it happen!