Travelling can be a powerful experience of self-discovery and wonder. However, the burden of finding accommodation and transportation can easily chip away the fun. This is especially true when you're traveling in a country as wonderful as Romania, where there are so many things to see and do!
To make sure you get the travel adventure you deserve, Luxe Concierge offers a wide range of services that completely remove the unpleasantry of worrying about your next step.
As a concierge travel agency Romania is our oyster! As such, it is in our power to offer breathtaking trips and luxurious getaways wherever you'd like in the country.
The Concierge Travel Agency Romania is Open For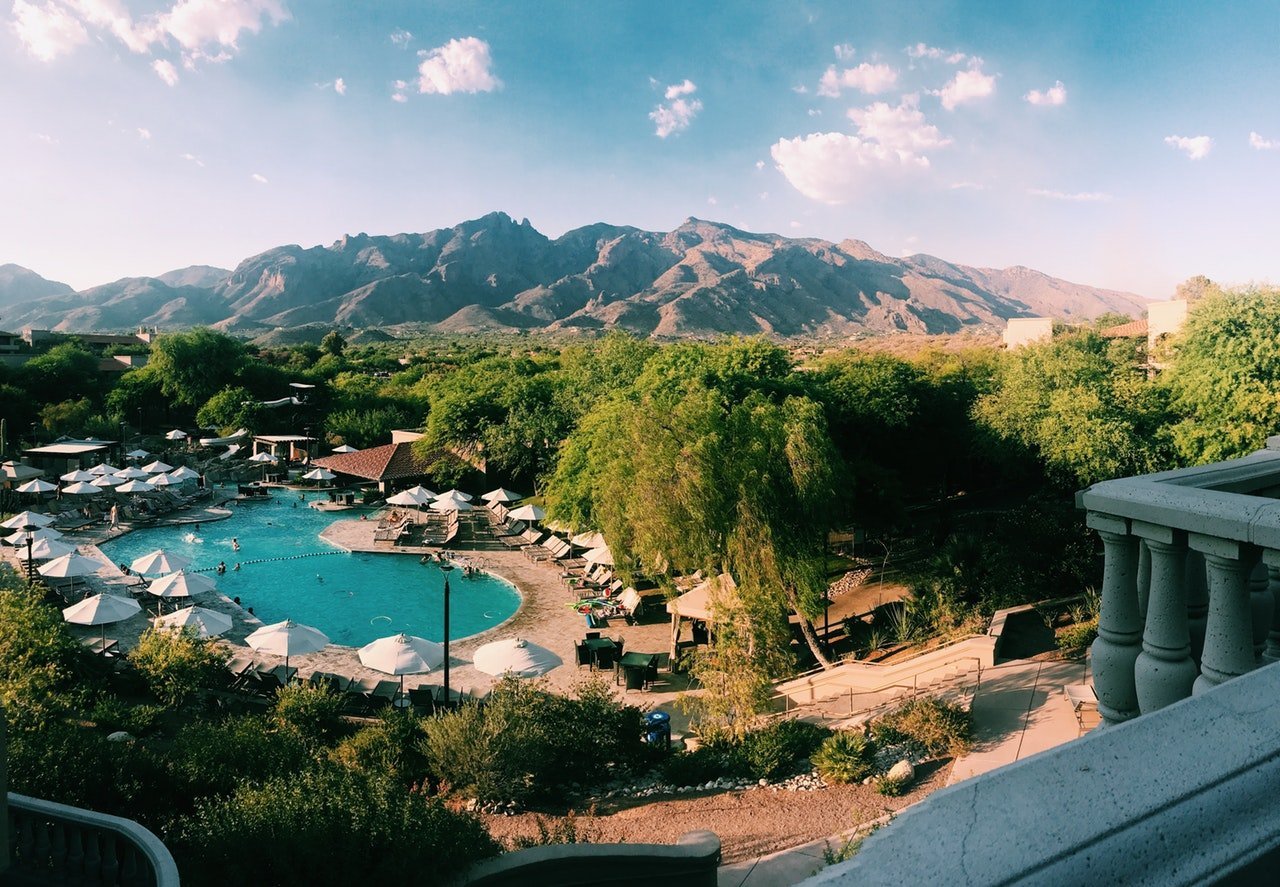 Our specialists are well-versed in finding the type of accommodation a king or queen would enjoy.
As a result, some of the most gorgeous areas in the country are at your disposal. Whether you are looking for recovery and relaxation or you're interested in high-end entertainment, we have the right connections!
For our concierge travel agency Romania is an open door.
Our experts will provide access in the most exotic and glamorous of locations. You just have to express the wish. Furthermore, should you be interested in sightseeing, the country is rich in untamed landscapes that will impress even the most experienced travelers.
Access to Best Events & Locations in Bucharest
We offer exclusive access to events, luxurious clubs, popular restaurants, and more. Our team can get you in that theatre play you want to see but the tickets are sold out, or in sporting events that are already overbooked.
Our connections cover all industries and there is no VIP event or location in Bucharest we can't get access to!
Furthermore, the capital city is rich in culture, with lots of museums, parks, and bohemian buildings that remind tourists of the old bourgeois landlords. In this city, you'll find a coffee shop for every style and a story for every ear!
Make a reservation for this service
Lifestyle & Corporate Concierge Services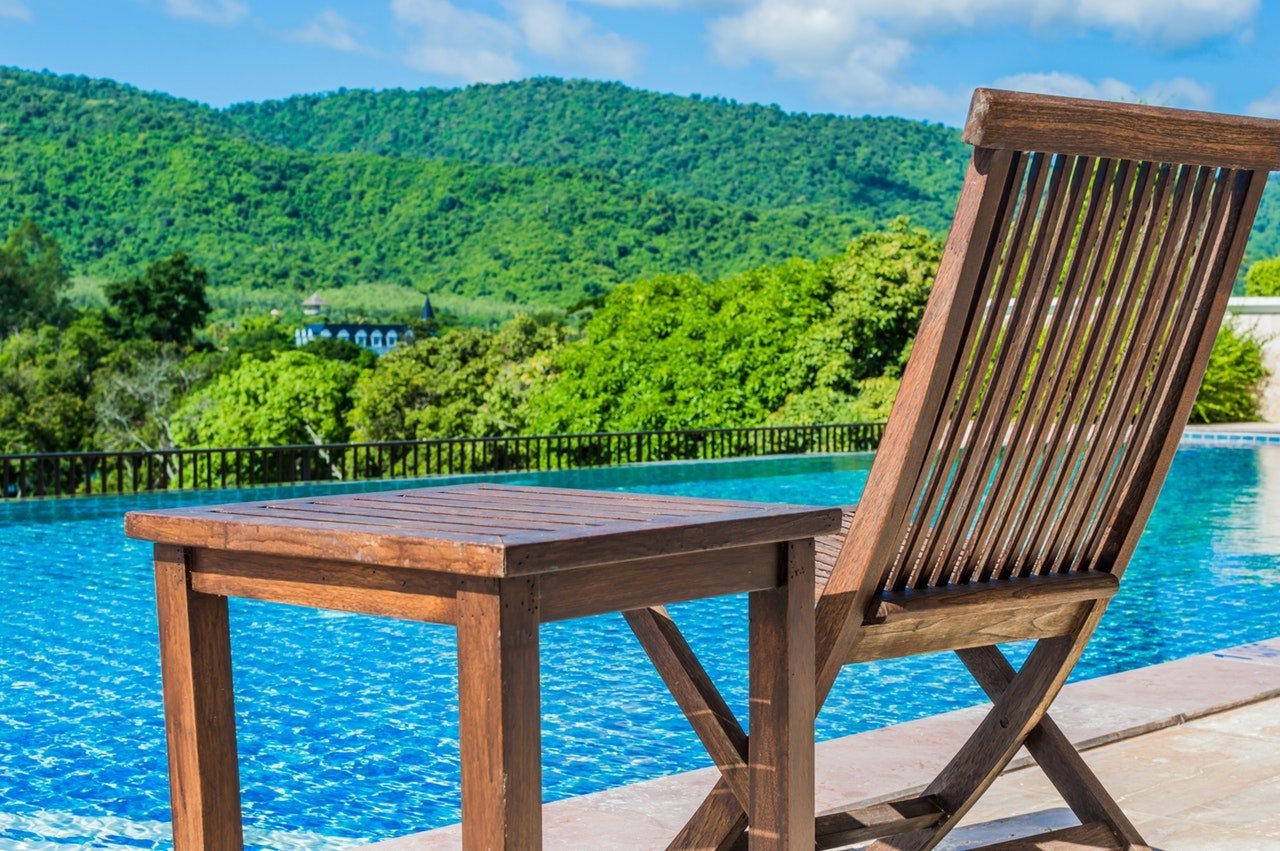 We know you enjoy living large!
Moreover, with us as your concierge travel agency, Romania is at your disposal. We cover everything that could be a nuisance for your time here. For instance, we take care of:
Booking flights and on-land transportation;
Transportation from and to the airport;
Finding the most luxurious hotel rooms;
Creating the most spectacular itineraries;
Buying or reserving seats at notorious events.
Our experts are trained to work with people who expect nothing more than perfection. As a result, our lifestyle programs cover even the wildest desires. So, let us take care of inconveniences and bear responsibility while you enjoy a blissful vacation!
Besides connecting with our customers on a personal level, our concierge travel agency also connects with corporations. We can take care of your company's most valuable resource (your employees) and offer them an exquisite experience.
The programs we carry promote teamwork and inspire productivity. Your employees' creativity will be stimulated through travel and fun, as our programs have access to the most interesting locations in Romania.
You Don't Have to Do It Yourself!
As the best Concierge Travel Agency Romania has ever seen, we guarantee glamourous and exotic adventures! We work with the best in each niche and doors always open for our customers. As a result, we can share with you a unique and enchanting experience that you'll will always fondly remember.
Our specialists understand high-end lifestyle demands and work relentlessly to satisfy your every need and wish. This way, you can completely immerse yourself in the experience and enjoy life to its fullest!
Make a reservation for this service