Bucharest Nightlife At A Glimpse! If there's one thing you can say about Romanians is that they know how to party! All this is seen in the flourishing nightlife offered by clubs in cities like Bucharest and Cluj-Napoca, as well as seaside resorts like Mamaia, Constanta.
Top Rated Bucharest Nightlife Clubs
Are you looking for a lively city with top rated venues where first class DJs and live bands make you forget about daily troubles? Then, Bucharest nightlife is the answer and we will make it happen for you. With our help, you will gain VIP access to up-market clubs from Romania's capital city.
Loft Bucharest
Loft attracts many hard core party people and is a restaurant featuring Asian cuisine by day, and a crazy club by night. The place is usually full of the city's wealthiest crowd, and you might even get to meet internationally acclaimed celebrities like Inna or Delia (either on stage or on the dance floor).
Nomad Skybar
Located in the Old Town city centre, Nomad defines Bucharest nightlife! It functions as a restaurant until late in the evening, but when the kitchen closes clubbers start to pour in. The best description of this venue is given by the club itself: "Eat. Drink. Dance." It's as simple as that!
Fun fact: In the summer, the roof of the top floor opens and you can dance under the clear night sky.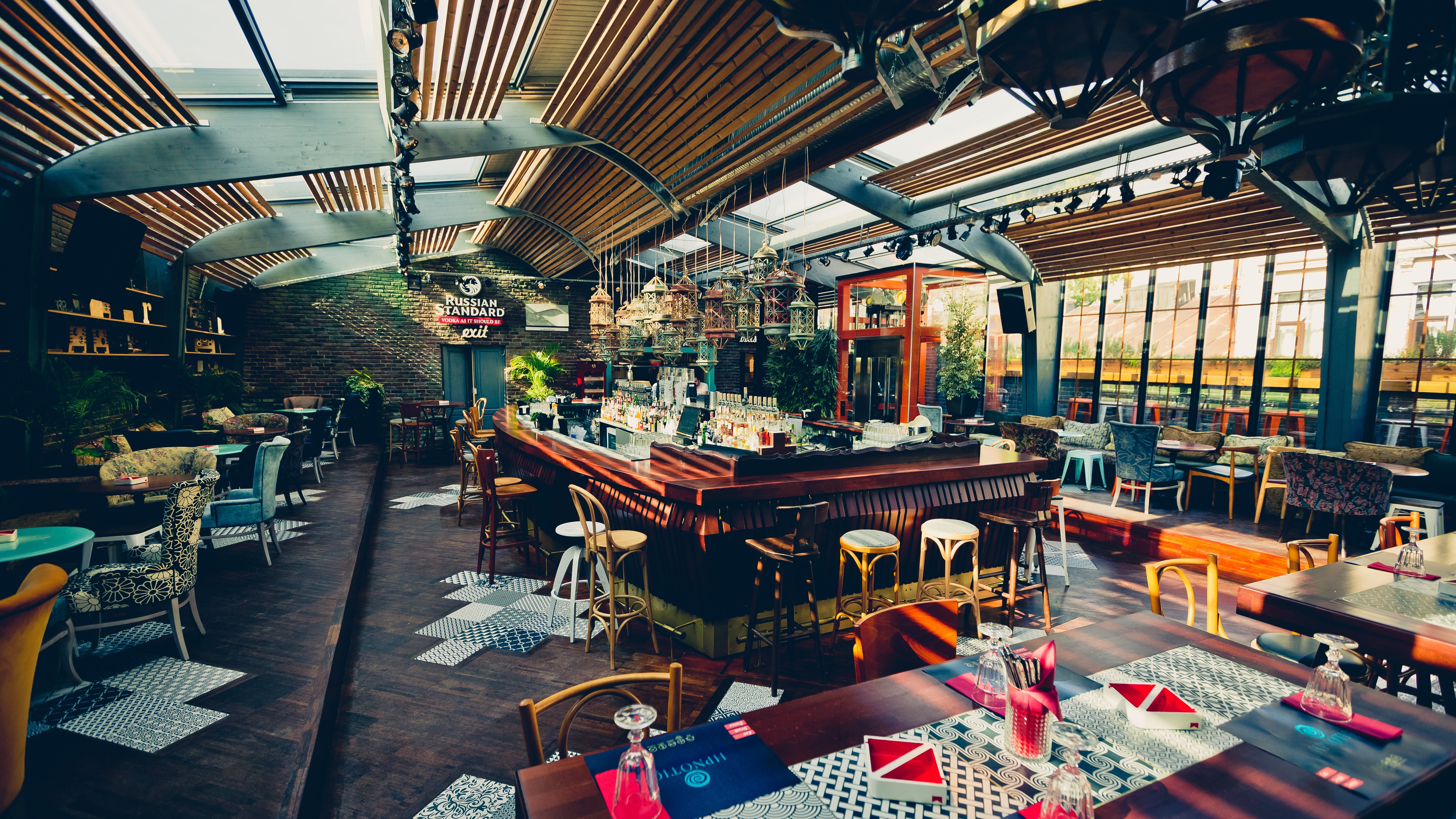 Nuba
Nuba is another top-rated restaurant & club and has made a huge impact on the Bucharest nightlife scene.
They have two locations, both in the north side of the city. During the summer, Nuba Summervibes is a perfect choice, being located on the banks of Herastrau lake. Why is that a big deal? Because Herastrau is found in perhaps the biggest and most beautiful park that Bucharest has to offer.
The second location is open during winter time, offering the "dine first then party" concept, which is now very common on the Bucharest Nightlife scene.
Face Club Bucharest
This place has the highest square footage of all Bucharest clubs. There are 32.000 sq. ft. for you to dance and lose yourself in the music of top Romanian artists and DJs. Undoubtedly, Face Club has taken Bucharest nightlife to a whole new level!
So, if you are looking to impress, don't hesitate to contact us to book a VIP table for you and your friends in the largest Bucharest nightclub.
Funky Lounge Herastrau & Dorobanti
During the summer, we invite you to book a table at Funky Lounge Herastrau, located on the edge of the lake with the same name. This venue provides an awesome atmosphere where you can have a great time with friends.
When the weather becomes too cold for outdoors parties, you can go to their winter location, Funky Lounge Dorobanti, that provides the same level of high quality services.
Other Gorgeous Locations
Apart from the amazing clubs mentioned above, we can arrange an unforgettable evening at other high-end places in this lively city.
Here are a few names we like to have in our quiver:
Fratelli & Gaia – here, you will meet people with eccentric outfits and attitudes. Furthermore, you are bound to run into celebrities.
Linea Closer to The Moon – you have the opportunity to experience one of the best sunset views over Bucharest.
Joben Bistro in Old Town – you get to enjoy international dishes surrounded by an amazing steampunk decor.
E3 by Entourage – another great choice if you want to enjoy a chilled dinner followed by a crazy party.
Biutiful by the Lake – as the name suggests, this club is located in Herastrau park, by the lake. 
Book a table now at Bucharest nightclubs!
Make a reservation for this service
Top Bucharest Restaurants
No one should party on an empty stomach! That's why we recommend our guests to give Romanian cuisine a try
Restaurants with years of tradition, such as Caru cu Bere and Hanu lui Manuc are two landmarks in themselves. Here, you will be enjoying traditional dishes, and of course, very strong drinks like only Romanians know to make, like Țuică and Palincă.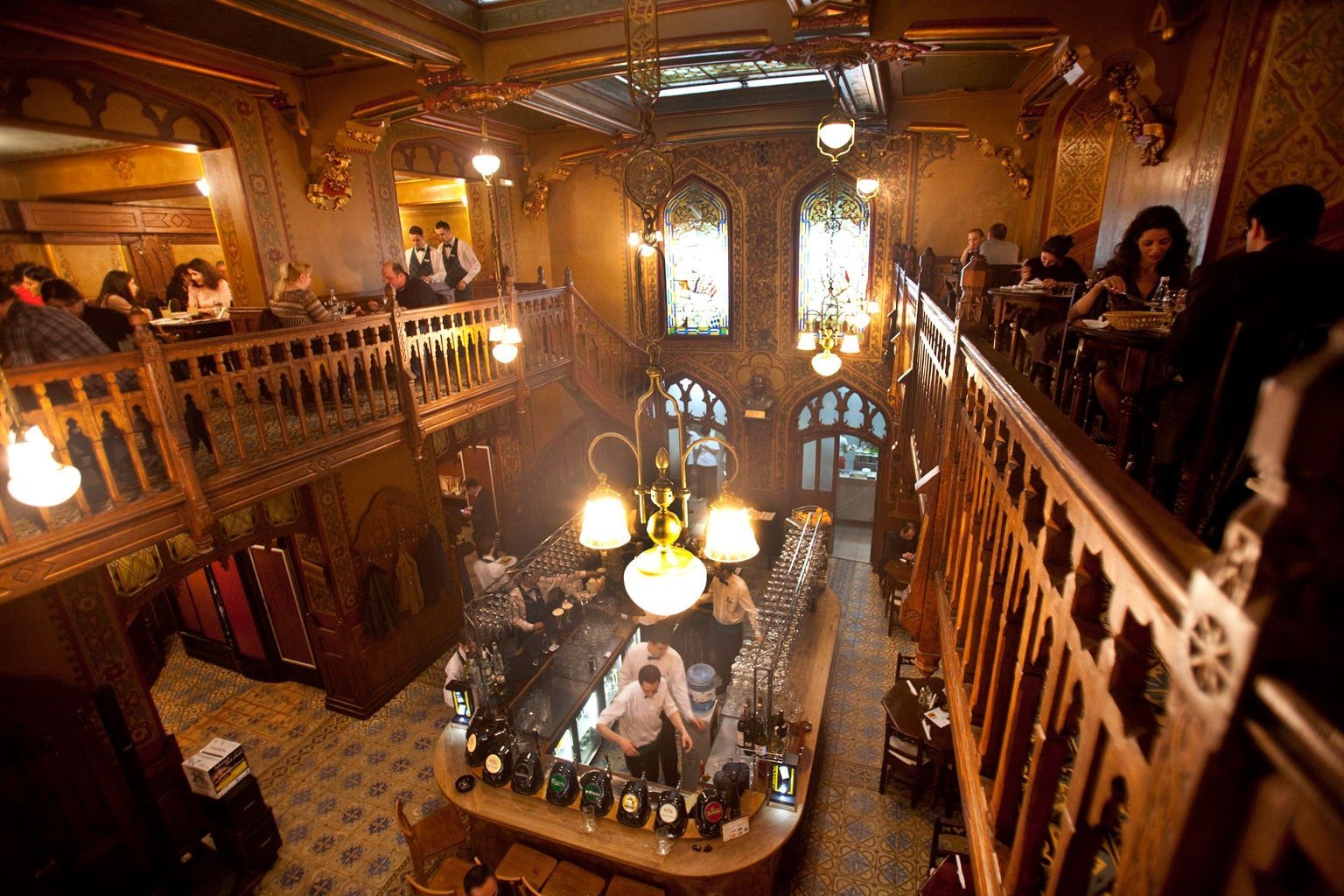 If you prefer dinner with a view, NOR Bucharest is an excellent choice. This is a landmark in the city by being the highest restaurant in Bucharest, at 447 ft. above the ground.
Other great choices for restaurants in this capital city are The Artist and Bistro Guxt, both of which will not disappoint as they have high ratings on Tripadvisor.
Ready for a Vacation at the Black Sea?
When it comes to the seaside, Mamaia is probably the most popular destination. Why? Well, the beaches have fine sand and the location is beautiful, but the nightlife is the main reason people come here.
So, where can we take you to have fun during hot summer nights in Mamaia?
Loft Mamaia
Yes, you guessed! It belongs to the same guys who own Loft in Bucharest. If you've ever been there, you know what to expect from Mamaia as well. The venue is located right on the beach so you feel the breeze of the sea when you move your body to the latest hits.
The Brunch Party on Saturday is the most in demand party over the summer. This place is so in-demand that most people must book tables in advance.
Asylum Mamaia
Right next door, there's another awesome club (also belonging to Loft) and, if the name is any indication, a night in Asylum will blow your mind.
Fratelli
This is the place to be on Friday and Saturday nights, during the summer. During the day, you have access to their private beach and delightful dishes made by 5-star cooks but during the night, the fun is guaranteed!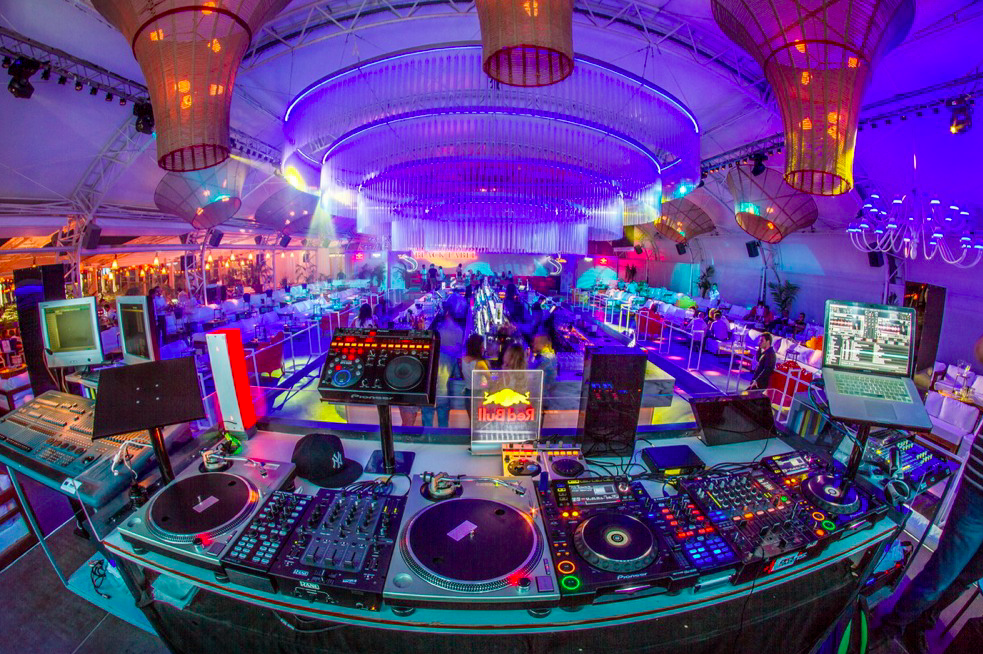 This is a place where you can literally spend your entire day and not get bored!
Their motto would translate to something along the lines of "From Ibiza, with love" and they couldn't be more accurate. They have a private beach and serve food all day in the restaurant area. The place turns into a beach nightclub where people go wild under the starry night sky, usually on Thursday nights
The sister of Bucharest's Herastrau restaurant, it is located on Fratelli beach and has a unique & cosy design. It combines soft pillows with wood tables and steel chandeliers.
Dishes are very diversified starting with seafood and salads, up to juicy burgers.
Other Cool Clubs
Nuba also has a seaside venue at Nuba Beach Club Mamaia. They recently hosted parties with Jason Derulo, Paris Hilton, Rick Ross and Craig David! Another fun choice of Mamaia nightclubs is Ego Pool & Lounge where you can relax during the day by the pool and party as soon as the night begins. Also, don't miss out on some of the best burgers in Mamaia at Madam Margo. This venue turns into a nightclub too as soon as the sun disappears from view.
Make a reservation at Club, Bar or Restaurant!
Make a reservation for this service