Romanians are very passionate about sports, more specifically football, which is the most popular sport in the country. Even though Romanian teams, both the national and clubs haven't reached superior phases in competitions in the last years, Romanians still love to watch football matches. But it's not just about football;  you can also find other sporting events such as tennis tournaments or gymnastic international championships.
However, since several matches from Euro 2020 will be organised in Bucharest, which is the capital city of Romania, the hype is starting to grow for football related events.
Euro 2020 Is Coming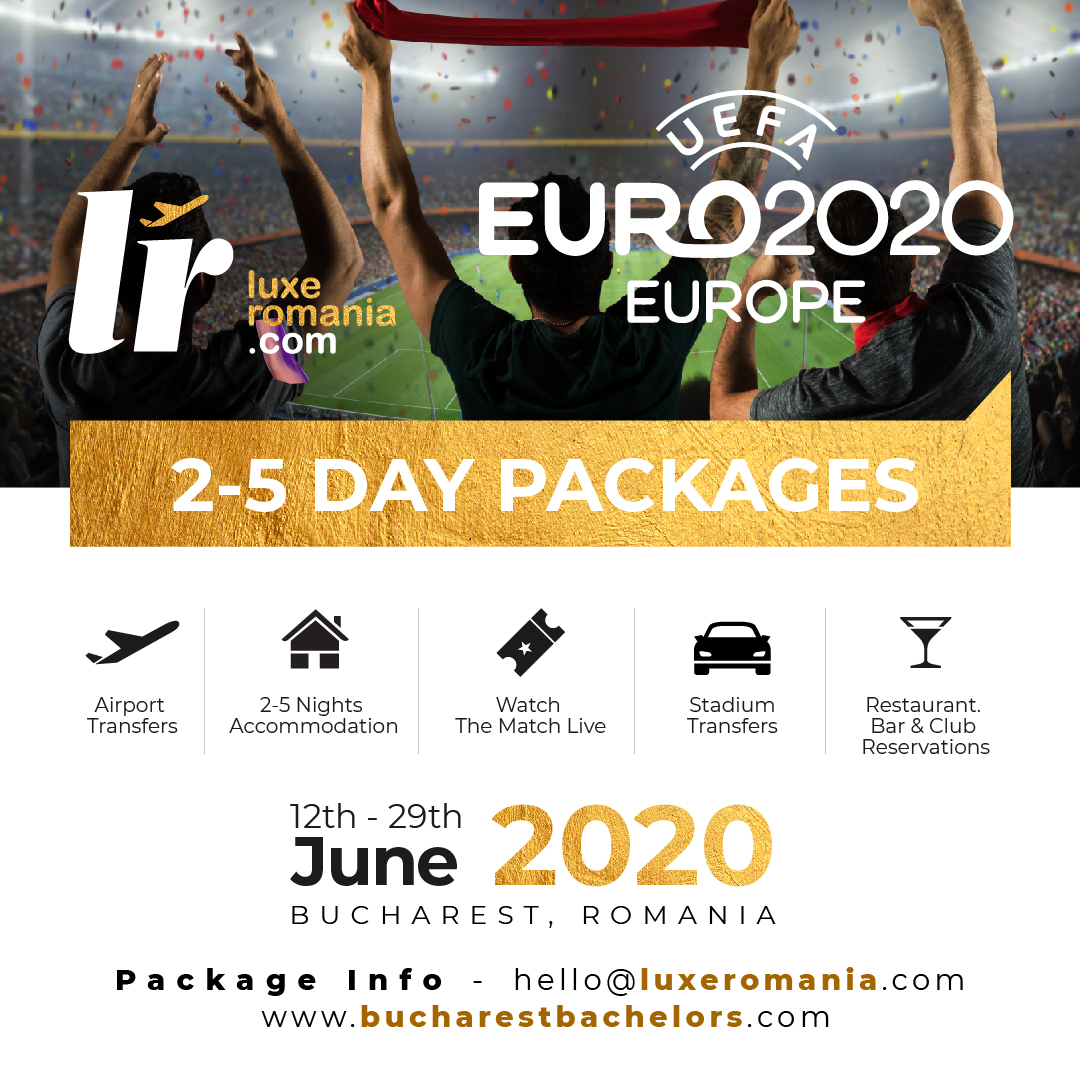 Euro 2020 will be the 16thedition of the European Football Championship. Now, because in 2020 UEFA will celebrate 60 years from the 1st edition of European Football Championship, the tournament of Euro 2020 will be organised in 12 European cities:
London,
München,
Roma,
Baku,
Sankt Petersburg,
Bucharest,
Amsterdam,
Dublin,
Bilbao,
Budapest,
Glasgow,
Copenhagen.
So, if you're around any of these cities in June 2020, you have the once-in-a-lifetime chance of watching several high-league footbal games and joining in the celebration.
Euro 2020 Football Matches in Bucharest
As we mentioned above, Bucharest is one of the lucky cities in Europe that will organise several matches during Euro 2020. In fact, Euro 2020 Romania will be the first major competition, at this level, organised here.
The event includes 4 matches on 14 , 18 , 22 and 29 June. The first three matches are part of Group C, while the fourth match will be a game in Round of 16. The matches will take place at the National Arena Stadium – the same stadium where Atlético Madrid beat Athletic Bilbao (3-0) in the 2012 UEFA Europa League Final.
Just to make an idea of the size of the stadium, it has a capacity of a little over 54,000 and a retractable roof (in case it rains). It also has several entry points, and one large cubical screen in the center of the roof used to replay important scenes.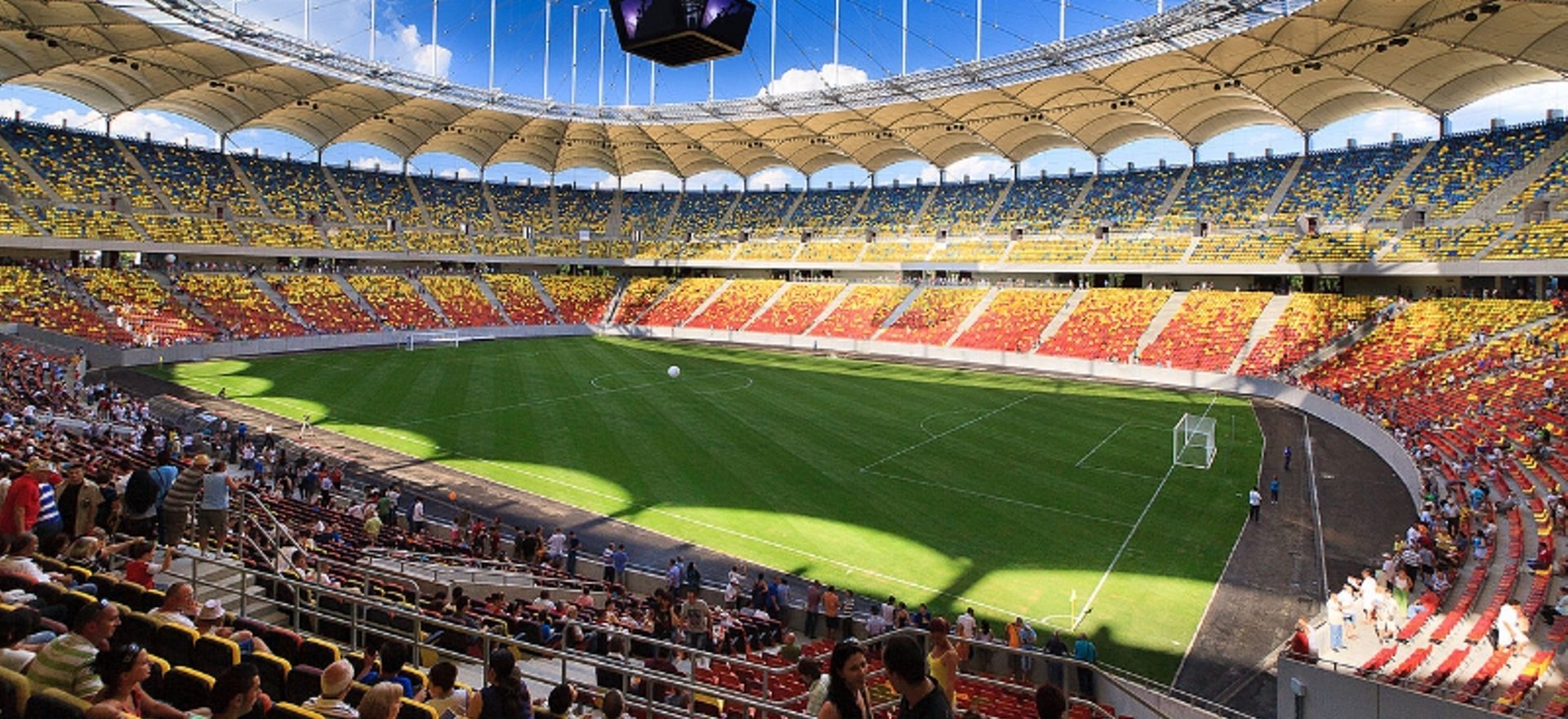 Don't miss EURO 2020 in Bucharest!
With such a national passion for the sport, it's easy to understand why football sporting events are numerous here. There is the National Championship, called Liga 1, and the National Cup, both of which attract lots of fans. Even more, a few years back, Steaua Bucharest made a very good impression in the Europe League, formerly known as UEFA Cup.
So, if you want to get a taste of the local players, you can see some of the high-end teams, like Steaua or Dinamo.
Make a reservation for this service
Other Sports Events in Romania
Simona Halep, a Romanian tennis player, is currently the first in Top 10 WTA. As you can imagine, due to her achievements, tennis has become more popular among Romanians. However, she is not the first to have taken the country to the peaks of professional tennis. There are many other well-known Romanian names in this sport.
As a result, there is a tennis tournament in Romania, the BRD Bucharest Open, that is under WTA umbrella.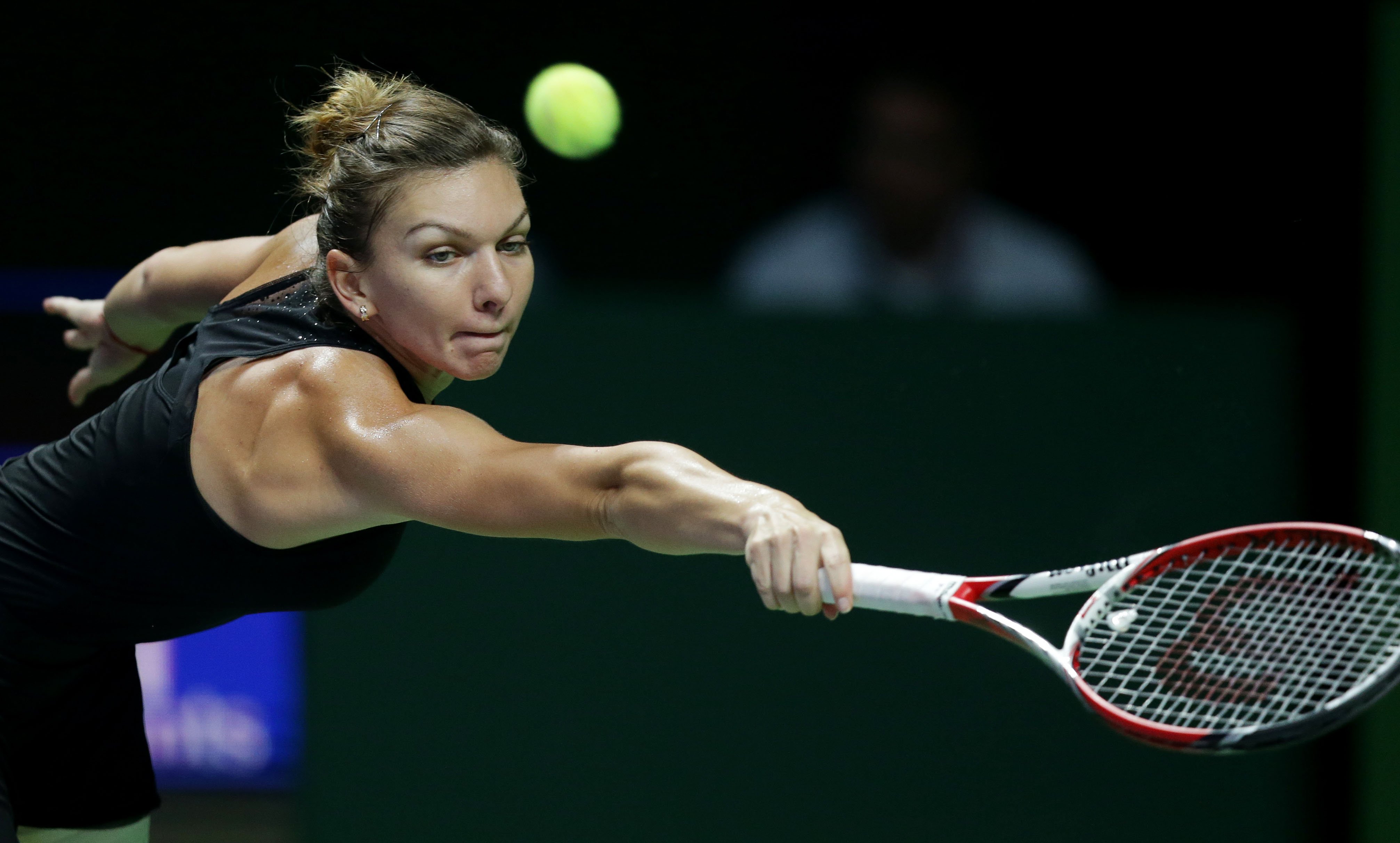 Handball is also a sport that attracts numerous fans. The Romanian women's handball national team got 3rd place at the World Championship in 2015.  But we must not forget about the success of CSM Bucharest women club team – they won EHF Champions League in 2016 and got the 3rdplace in 2017 and 2018 in the same competition.
Based on the history of European handball and these results in the recent years, Romania hosts every year "Carpathians Trophy", which is a friendly international handball women tournament.
Attend your Favourite Sport Events with Luxe
If you want  to enjoy the best sporting experience, think about booking your tickets through LuxeRomania! Whether you want to enjoy football matches, watch Simona Halep at BRD Bucharest Open live, or to support CSM Bucharest in Champions League, Luxe is ready to offer you the best packages.
Furthermore, if you want to be in the stadium at all the EURO 2020 matches in Bucharest, don't miss the opportunity offered by Luxe! Our team offers tickets for EURO 2020 in Bucharest and other cities around Europe. Moreover, you can decide to book a personalised package for EURO 2020 in Bucharest. This includes match tickets, accommodation, transfers and guided tours. With Luxe, you can also benefit from exclusive VIP tickets and gain access to exclusive autograph session with your favourite players.
Book right now tickets for EURO 2020 in Bucharest with Luxe!
Make a reservation for this service