Whether you prefer to enjoy cultural and historical attractions or natural beauty, Romania is the best choice for your vacation. Furthermore  it's very easy to travel in Romania nowadays, since most of the country's big cities are reachable by plane from any part of the world.
What's there to Discover in Romania?
Even before landing, you'll have the opportunity to admire fantastic landscapes, such as gorgeous mountain ranges, large forest areas, and charming rural communities. Romania benefits from very rich and diverse natural areas, but we must mention the Carpathians, Danube River, Danube Delta and the Black Sea. These are areas recognised all over the world for their unique ecosystems, which is a huge plus for the country.
Having a very rich history and a great culture, Romania offers some the most fabulous attractions in Europe.
Visit Major Cities in Romania
Currently, it's very easy to visit the biggest cities in Romania (namely Bucharest, Cluj-Napoca, Sibiu, Timisoara and Constanta) because they are well-connected with cities around Europe through numerous flights, both private and commercial.
Bucharest is the capital of Romania and it attracts numerous visitors due to the Old Town, Botanical Garden, great parks like Herestrău, The Palace of Parliament, National Theater, Therme Bucharest or the Arc de Triomphe.
Moreover, fabulous clubs organise amazing parties if you like enjoying an active nightlife.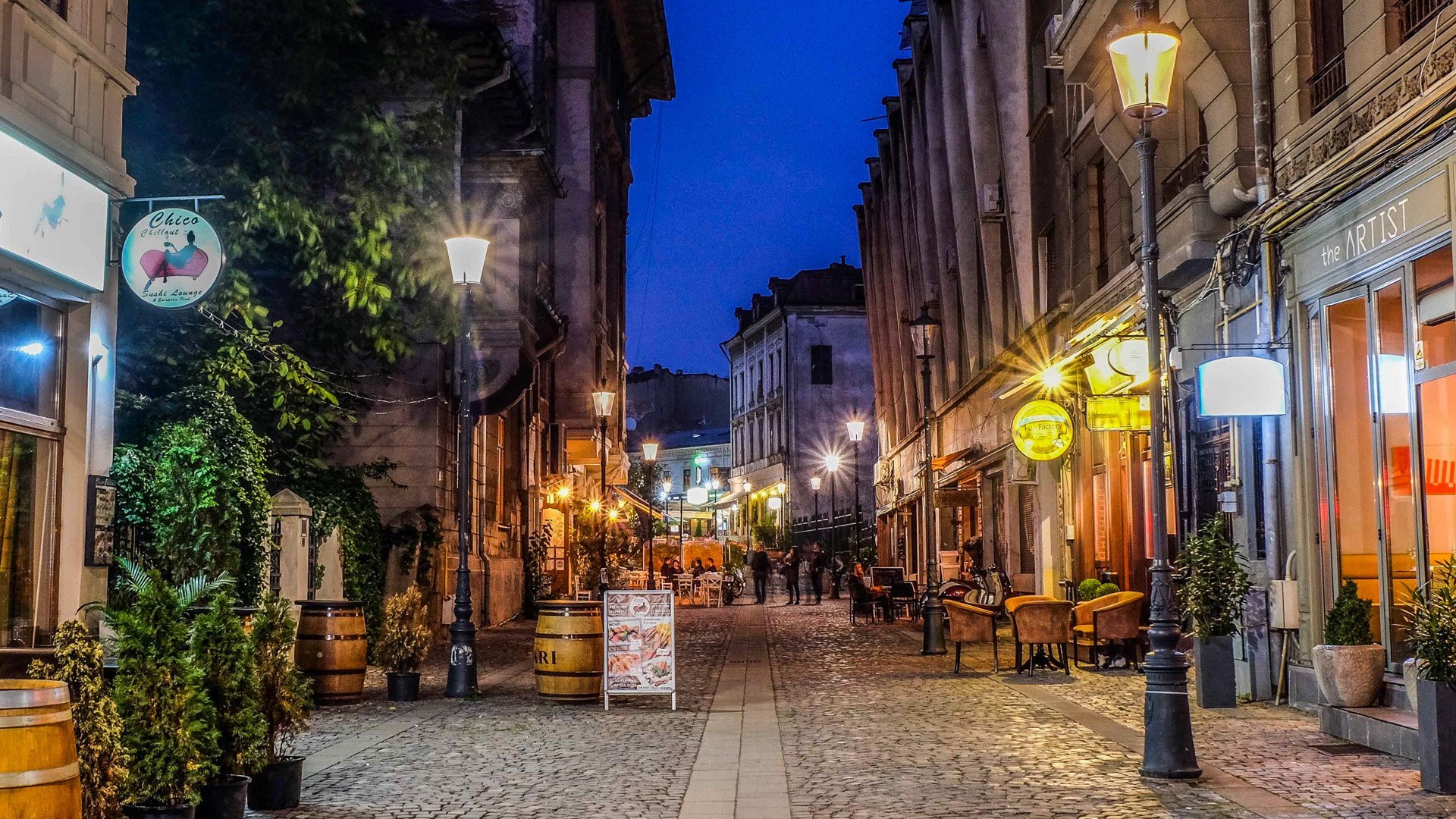 Other major cities worthy of your attention:
Sibiu was the European Cultural Capital in 2007 and the major attractions include Sibiu Center, the Old Town, ASTRA Museum and the Brukenthal National Museum.
Cluj-Napoca is the biggest town in Transylvania. Its major tourist attractions include the Botanical Garden, Cetatuia Hill, National Theater and the city centre.
Timisoara is the biggest city in the Western part of Romania and it will be the European Cultural Capital in 2021. The most attractive sights in Timisoara are Unirii Square and Libertatii Square, both having numerous historical buildings, the Memorial of the Revolution and the Banat Village Museum.
Constanta is the main seaside city and the one that's closer to the most attractive resorts in Romania situated on the coastline of the Black Sea: Mamaia and Vama Veche. These are the best destinations to enjoy amazing parties, some of them being organised on the beach, under the moonlight.
Make a reservation for this service
Travel in Romania to Enjoy Nature
If you travel to Romania, you should not miss the mountains!
Prahova Valley is among the best known destinations for those who are passionate about nature and mountains. This is the perfect location for those of you looking to have a relaxing holiday and enjoy some fresh air!
From resorts like Sinaia, Busteni and Predeal you can start your trip to the mountains, where you have two options:
Hiking- for the adventurers;
Reaching Bucegi Mountains plateau by cable – for those looking to admire the astonishing view.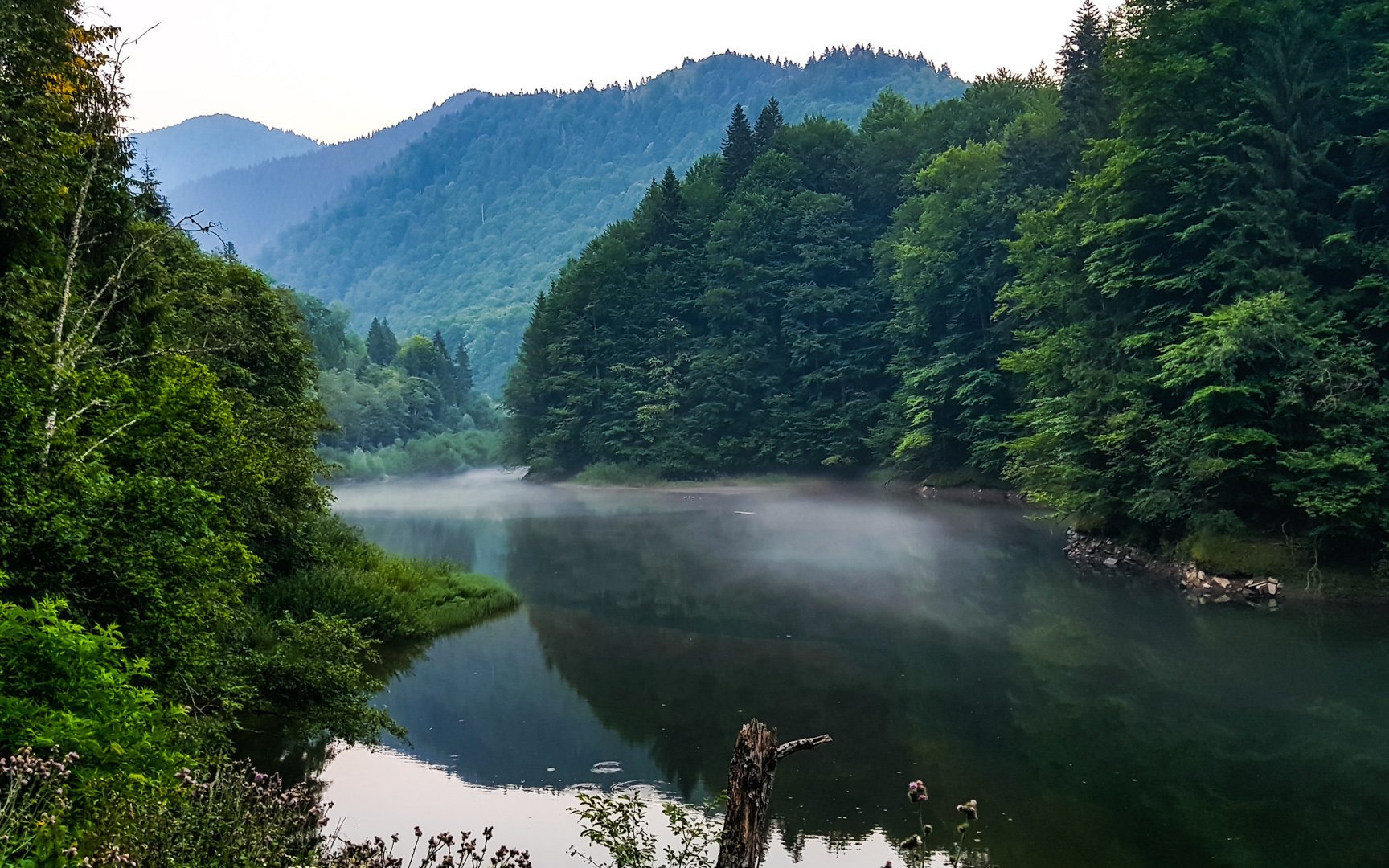 Other fabulous mountains are Fagaras and Retezat. Each year, countless tourists, from all over Europe visit these mountains to discover amazing glacial lakes and picturesque landscapes.
Besides mountains, Romanian nature has another landmark: the Danube Delta. This region is unique in the entire Europe due to the numerous ecosystems and many endemic species of plants and animals you can't see anywhere else.
Why Travel in Romania with Luxe
If you are thinking about Romania as your next holiday destination, you should know about our personalised luxury travel offer.
Luxe is the best Romania travel agent for those who want to benefit from luxury packages. Our packages include a wide range of services, such as booking flights, booking accommodation, organising trips, and more. We also arrange catering services and transfers from and to the airport.
But, maybe you're interested in a unique experience.
In this case, Luxe is the best choice since our team can arrange private helicopters and private jets. We are aware of the fact that everyone is looking for a personalised experience, so if you need a Romania travel planner, we are here for you.
Furthermore, we work with the best tour operators in the country. Thus, we ensure highly experienced tour guides and comfortable accommodations.
If you want more than a regular holiday in Romania, you should think about LuxeRomania! We will povide you the perfect luxury personalised holiday package!
Choose Luxe as your Romania travel agency!
Make a reservation for this service