Romania recently became an attractive vacation destination due to the numerous festivals, clubs and parties organised in the largest cities.
Furthermore, travelling to Romania by plane is a lot easier nowadays, since numerous routes are available from all over the world. But, whether you choose to fly to Bucharest, Cluj-Napoca, Timisoara, Sibiu or Constanta (some of the most important airports in Romania), you will still need transfers from the airport to your destination.
Now, regardless of the fact that you want to reach your hotel room, conference or an exclusive party in Bucharest or Mamaia, you will want to do so in comfort and luxury. Airport transfers Romania can provide the highest comfort if you choose Luxe Romania.
We guarantees highly skilled professional drivers and modern vehicles providing all the amenities that you may need for airport transfers Romania.
VIP Airport Transfers Romania 
Sometimes the most complicated part of the trip can be to find an airport transfer that satisfies your expectations.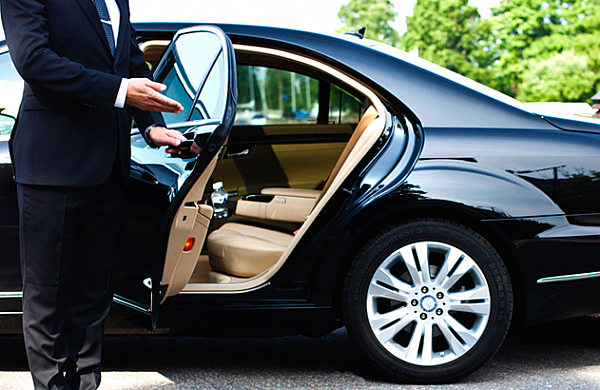 VIP Bucharest transfer can make your arrival in Romania as seamless as possible. Premium and executive cars are available for airport transfer and all the drivers use flight tracking in order to be sure that when you arrive they are already there waiting for you.
So, by choosing to book a transfer through Luxe Romania, you will enjoy luxurious services at very attractive prices!
Book now the best airport transfer for your flight.
Make a reservation for this service
Limousine car services
Whether you want a simple airport Bucharest transfer or you want to drive around the city in a limousine, we can be of service.
In the case you choose to travel in style, you should know Luxe Romania offers limousine services at excellent prices! We have partnerships with one of the best limousine agents in the city, so you can choose between different types of limousines, minibuses or chauffer-driven vehicles.
Our vehicles are a good fit for any type of event, so all eyes will be on you from the moment you drive in the location!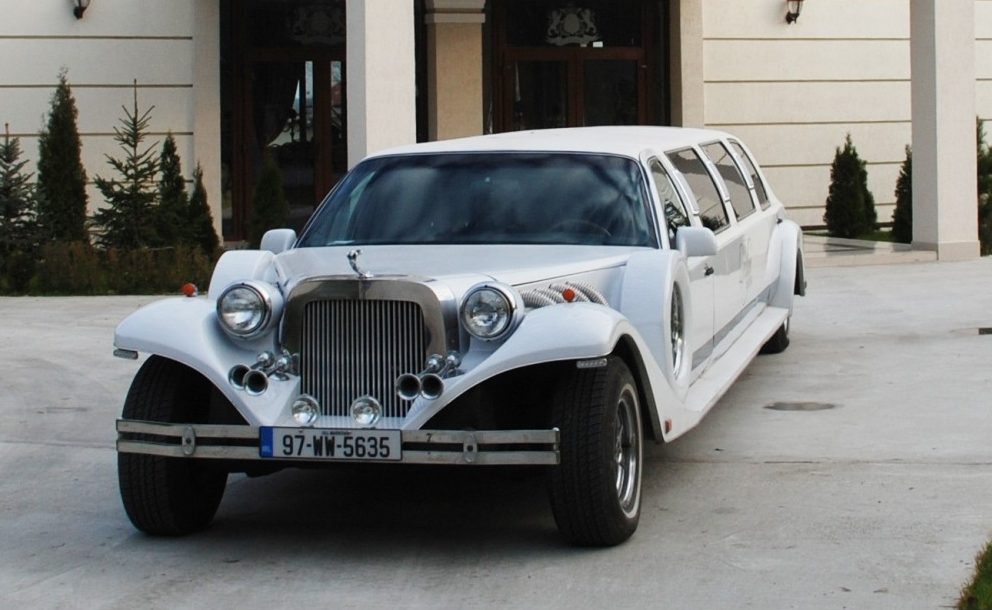 Our partners provide the highest quality in limo services in Bucharest and both modern and vintage Bucharest limousines are at your disposal.
Let us help you
Having a chauffeur driving you around Bucharest has major advantages. First, your safety is ensured while you'll be treated with courtesy at all times. Second, the driver can provide local insights, should you be interested. You can also have an optimal space to work while you are travelling to your business meeting or conference.
But, maybe you want to go to one of Bucharest's high-end clubs.
In this case, you definitely want to make sure you return back safely to your hotel. Just let us know and we'll make it happen. There will be a driver in a luxurious car dropping you off and picking you up whenever and wherever you prefer.
Finally, we also arrange transportation for trips to Romania's most visited cities. Get ready to enjoy the popular Mamaia seaside resort and/or Brasov, a top mountain-side attraction, in style!
If you need an airport transfer or a car service, then you should trust Luxe Romania! You will save time, money and enjoy a hassle-free vacation.
Discover the best car services in Romania right now!
Make a reservation for this service