We have clients from all over the world, and they all get to enjoy a fantastic time in Romanian clubs while attending incredible parties.
So, If you are looking to benefit from the highest standards of Romania accommodation during your visit in this beautiful country, trust Luxe Romania! We are ready to provide any tourist with the best prices, even for last minute bookings, in the best hotels in the country.
Romania Accommodation Hotels
Whether you want to enjoy a wonderful experience in Bucharest, or you favour one of the resorts at the Black Sea, Luxe will facilitate your stay in only the best hotels! We work with names like Radisson Blu, Hilton Athenee, Hilton Garden Inn, Orhideea Spa & Residence, Ramada, Novotel, De Silva Residence Bucharest and Mamaia, Nyota Mamaia and Hotel Opera Mamaia.
Radisson Blu Hotel Bucharest
One of the most luxurious and comfortable accommodations in the country, this location offers spacious rooms, great restaurants and a proximity to the city's most popular attractions.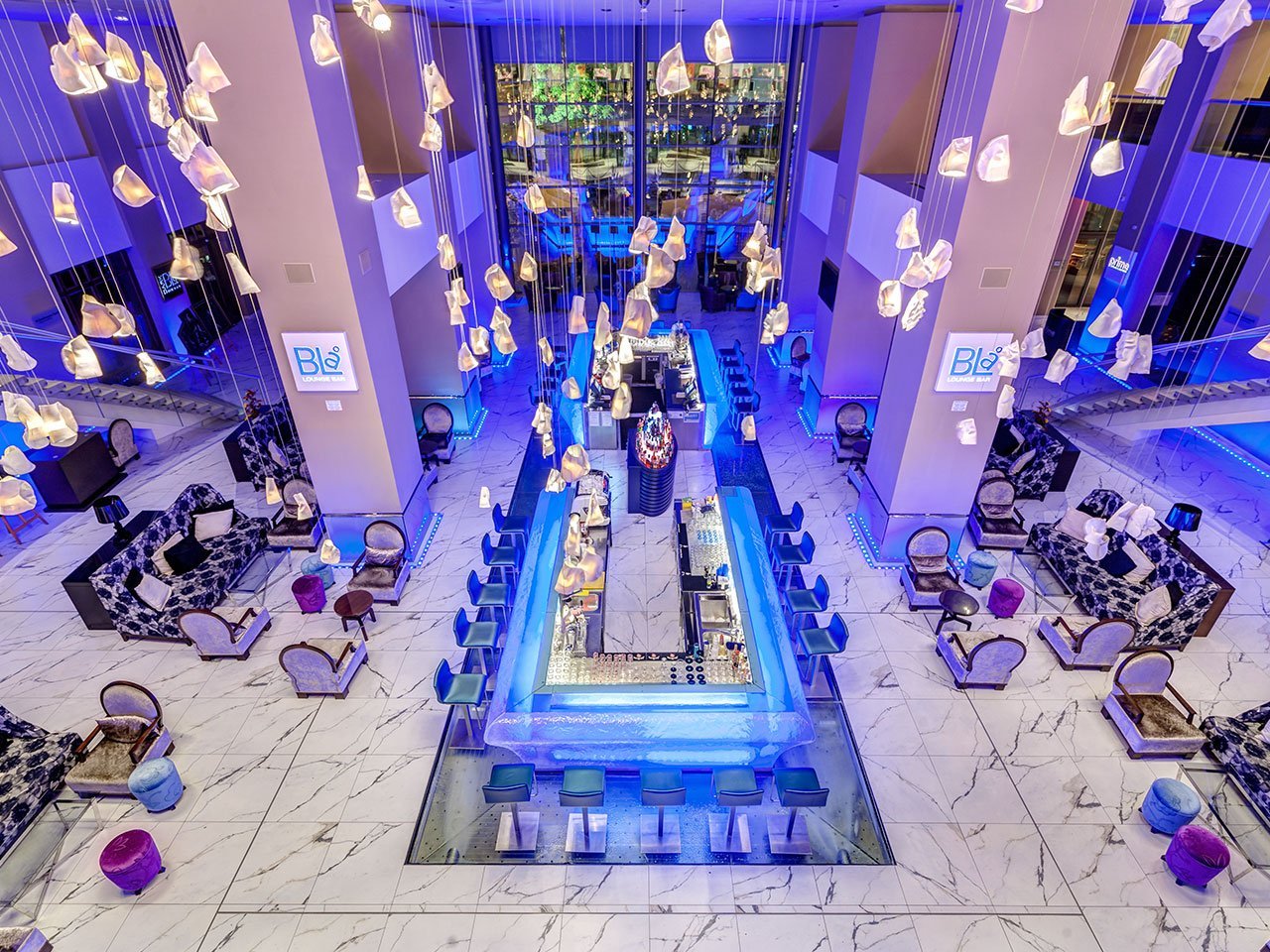 Hilton Garden Inn Bucharest
As one of the top hotels in Bucharest, the Hilton has a rate of 9.1 (out of 10) on Booking.com and 4.5 (out of 5) on Tripadvisor. These excellent rates are based on its very good location, in the Old Town, very comfortable rooms and great features available in the hotel, such as:
24-hour fitness centre,
restaurant with local specialities,
an open terrace to enjoy your coffee in the morning.
Nyota Mamaia 
Moving on to seaside hotels, this is a 4* location, ready to receive any tourist with specially designed rooms. Depending on your preferences, you may choose among Superior Double Room, Executive Double Room and Suites, the last one adding extra comfort during your stay.
A magnificent restaurant and special services such as the heated swimming pool, Jacuzzi and pool bar are also available. Nyota Hotel Mamaia is highly appreciated among tourists, receiving 8.9 (out of 10) on Booking.com and 4.9 (out of 5) on Tripadvisor.com.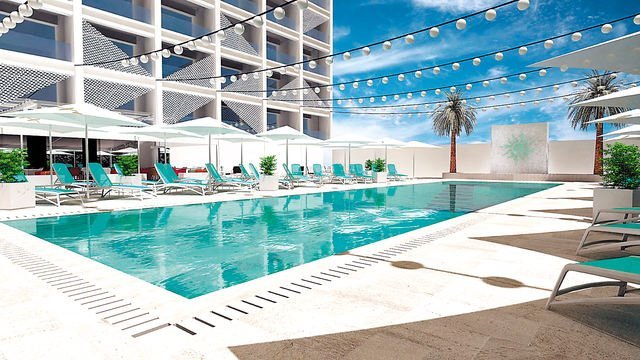 Hotel Opera Mamaia
This may be the best Romania accommodation choice for your stay in Mamaia!
Situated at just 1 minute away from the beach, this hotel provides full amenities. You get spacious and luxurious rooms, good architectural taste and opportunities to attend parties all night long. You may opt to stay in a Senior Suite room with all the modern amenities or you may choose a Deluxe room having a sea view and remote access control on any feature in the room.
Other Cities in the Country
Besides Bucharest and Mamaia, another fantastic place to enjoy Romanian hospitality is Cluj-Napoca, the capital city of Transilvania. So, people looking for a place to stay overnight in Cluj-Napoca should not hesitate to contact Luxe Romania. With us you will find the best prices at hotels such as:
DoubleTree by Hilton Cluj – City Plaza,
Ramada Cluj
Hampton by Hilton Cluj-Napoca.
Make a reservation for this service
What If You don't Like Hotels?
Luxe is a reliable partner during your search for the best accommodation in Bucharest and Mamaia. Why? Because you will find the most luxurious private apartments and villas at the best prices. But the most important reason to get in touch with Luxe Romania is our expertise. We will book for you the best accommodation rooms, at the best prices, to make your experience hassle-free.
Romania – A Great Place for Real Estate Investments
Many people who came to Romania as tourists,  made the decision to invest in real estate. The market is growing rapidly and the demand for residential properties for sale in Romania increased with 1.4% in the second quarter of 2018. That's why numerous residential complexes are constantly being built in the biggest cities.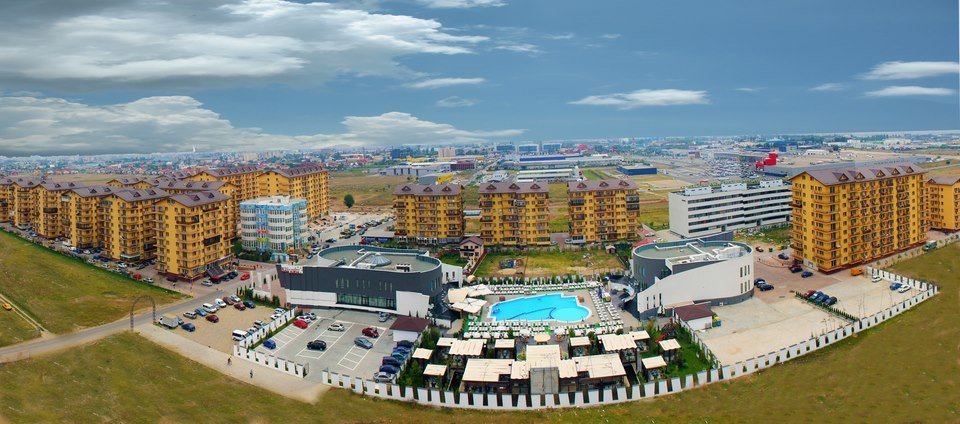 Just as a quick note, in Bucharest, in 2017 there were over 10,000 new residential units. However, Cluj-Napoca is the most dynamic city in real estate development, with a more dynamic growth rate.
Let us Handle This for You
We have partnerships with the best real estate agents in the country and we can put you in contact with them. This way, you will get the best deal on houses for sale in Romania. Moreover, dealing with the most experienced real estate agents would facilitate the shopping for a new home.
Discover the residential property that suits you!
Whether you want to spend a few nights in the best accommodation venues of Romania, or you want to invest in real estate, Luxe is here to facilitate your search. We provide you with the best prices for both Romania accommodation and residential sales. Also, we can put you in touch with one of the best real estate agencies in Romania.
Make a reservation for this service