If you're looking for the best destinations for corporate events and team building activities, you should think seriously about coming to Romania!
The country has a lot to offer in terms of relaxation, adventure, and fun. For instance, just a few miles away from Bucharest, you will discover fantastic destinations for activities like trekking, hiking, camping and off-road trips.
LuxeRomania can help you organise some of the best events for your team or clients, with minimum of effort and at affordable prices. Luxe has a dedicated manager for each event, whether it is an incentive travel, a team building activity or a corporate dinner.
Corporate Events Romania has to Offer
Nowadyas, it's easy to get to Bucharest, due to a large number of flights connecting Bucharest and all Europe's capitals. But, besides ease of access, there are many other aspects that should motivate you to choose private events Romania to increase your team's motivation.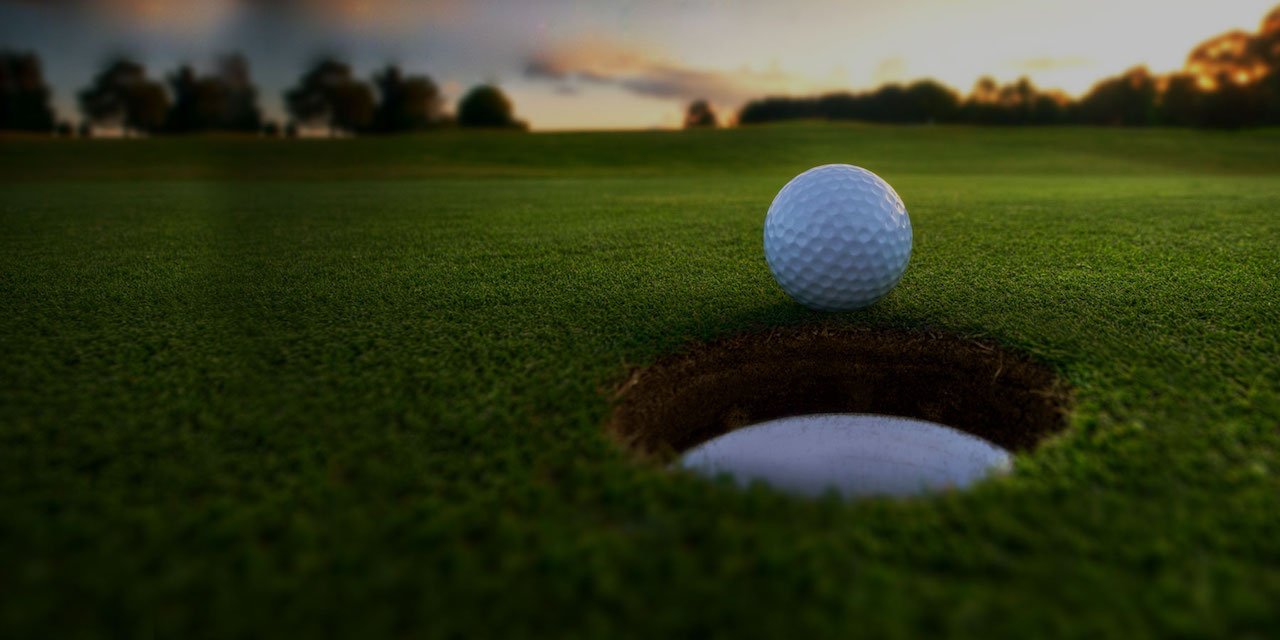 One of these aspects is the wide range of opportunities available here, such as:
Bucharest is a great city to have corporate dinners and team building activities;
Great escape room activities can be a choice for your team building activity;
Those who prefer outdoor team building activities should know that the great forests surrounding Bucharest may be the perfect scene for a wide range of activities;
Golf tournaments are also available in Bucharest as an outdoor activity for your corporate events.
Make a reservation for this service
Get Outside the City
Another aspect is represented by the opportunities for incentive travels and team building activities available in the proximity of Bucharest.
Not far from Bucharest, you can reach astonishing and picturesque mountains, such as Bucegi Mountains, Piatra Craiului Mountains, or Postavaru. So, for an amazing team building experience, you may choose one of these destinations.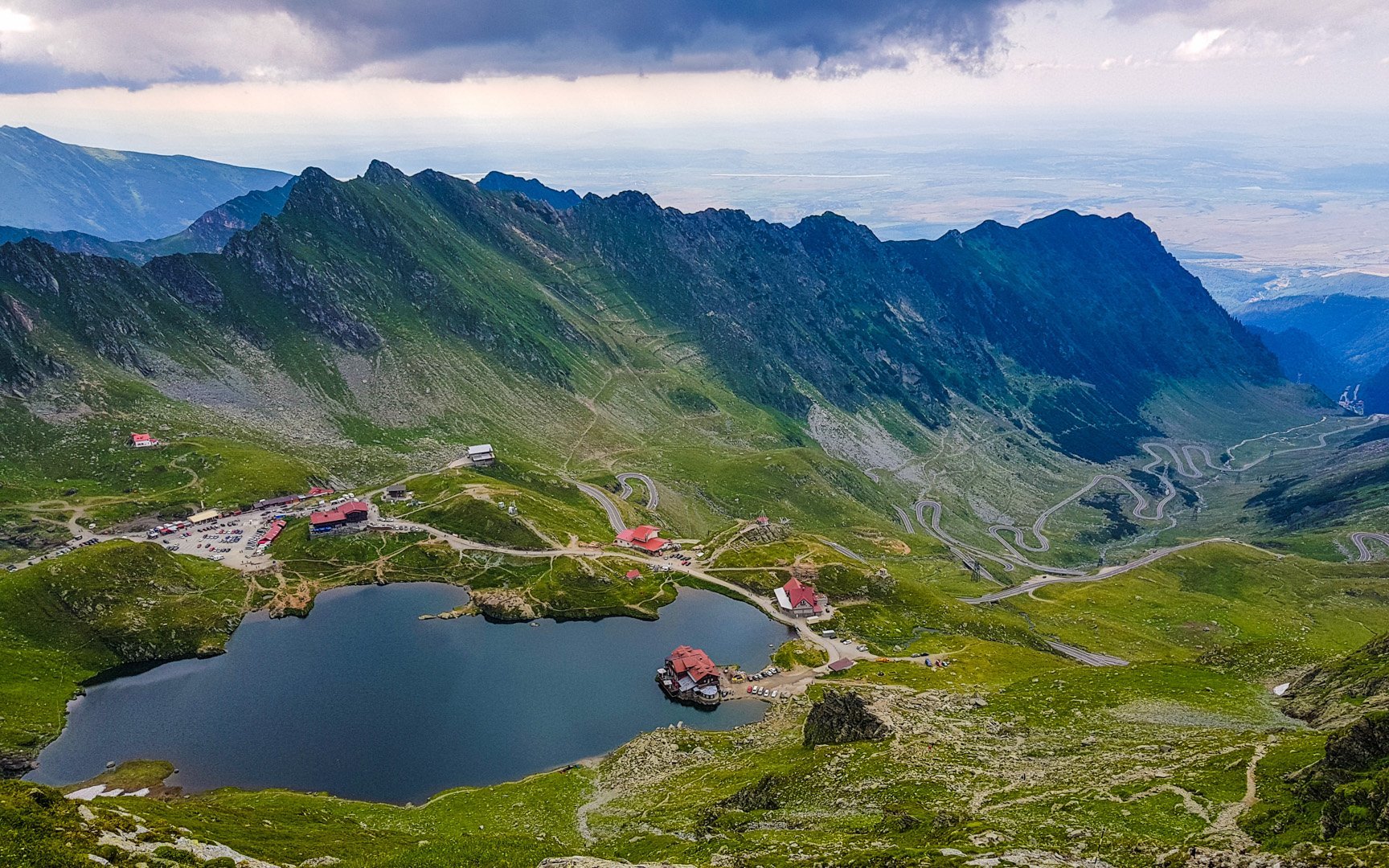 Furthermore, you cannot miss a road trip, or even a bike tour, on the famous Transfagarasan road! Once featured on Top Gear (a renowned show for car enthusiasts), the road is open during summer months and allows tourists to cross the Fagaras Mountains. It has a length of 92 km offering truly spectacular views.
To ease your load, we can help book accommodation at one of the many cabins available at Balea Lake, which is the highest point of Transfagarasan (6700 ft).
We like to recommend the outdoors, because activities like trekking and hiking, help teams work on improving their communication skills. This leads a higher level of teamwork. Moreover, you can opt for camping activities in these mountains. Our best experts in outdoor activities will create successful activities for your team.
Choose Luxe for Corporate Events Romania
If you want to develop strong interpersonal relationships among people working in your company, corporate events represent the best choice. However, organising incentive trips and corporate events is not an easy task. You must pay attention to every detail, starting with the accommodation and ending with all the activities organised during these kinds of events or trips.
So, if you want to benefit from the best team in organising all kinds of events for your company, you should trust LuxeRomania! Our corporate events Romania include private events for your team, team building activities and incentive trips.
Book right now unforgettable events for your team!
With Luxe, any corporate event will be hassle-free. Our team will discover the best location for any kind of event and book your accommodation. We will also employ the entire staff for the activities organised during the event. Moreover, Luxe takes care of catering services and organises all the trips for all the participants.
Don't miss the best corporate events in Romania with Luxe!
Make a reservation for this service